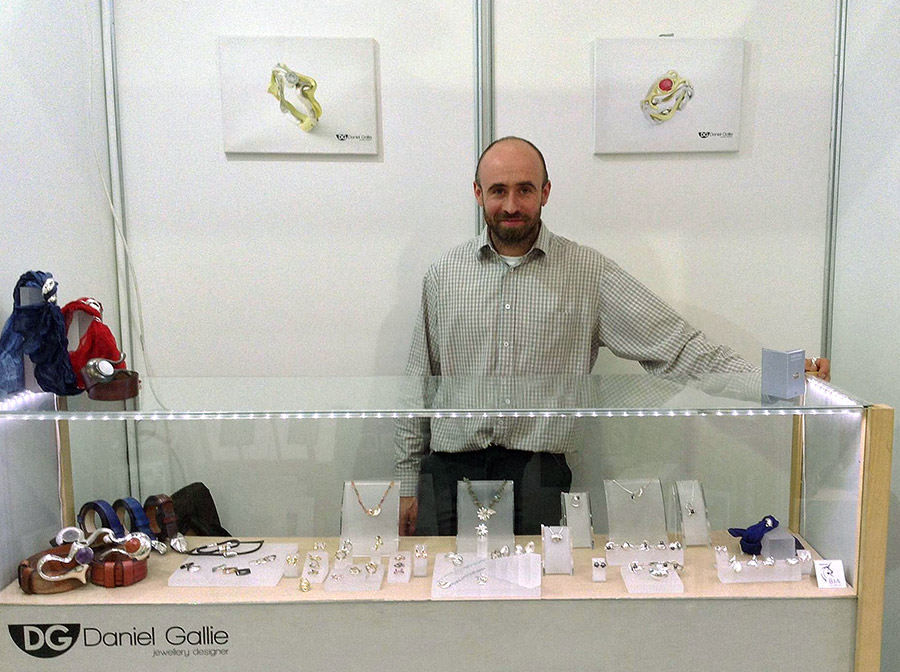 Studied applied arts in Italy, furthering his artistic studies in Florence by specializing in jewellery design.
By working with a number of Florentine high end jewelers, he gained experience and knowledge of fashion design and industrial production.
In 2008 Daniel established his brand creating innovative and elegant jewellery for women and men. All pieces are strictly handmade with high attention to detail combining striking designs to every day comfort.
Nature and his travel experiences have strongly influenced Daniel work. All pieces are sculptured in to organic shapes that often challenge the traditional jewellery concepts.
All work is produced and hallmarked in London.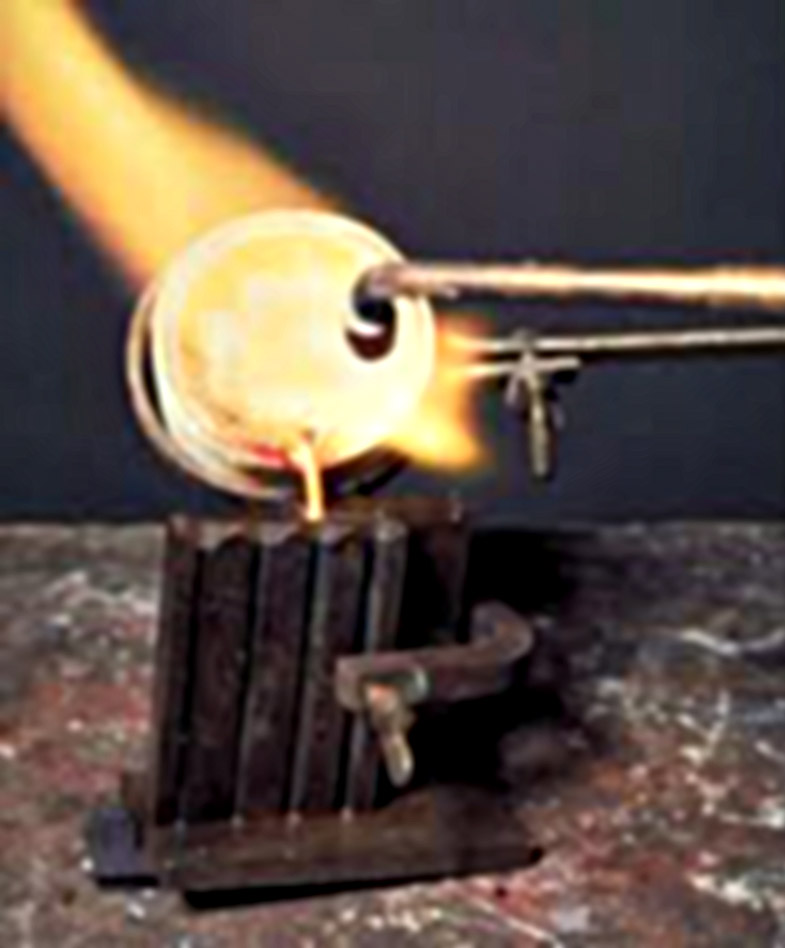 Lost-wax process, also called cire-perdue, is one of the oldest  methods of metal casting. It dates from the 3rd millennium BC and has sustained few changes since then.
A wax model is placed into a casting flask and refractory plaster is poured around it. The flask is baked so that the plaster hardens and the wax melts and drains away. Molten metal is poured into a mould that has been created obtaining a metal replica of the wax.
The metal is released from the mould, filed to obtain a clean surface and then completed by polishing.